ElevenOS: seamless guest Wi-Fi made simple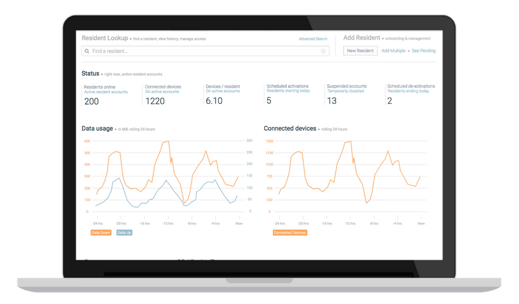 The changing future of Wi-Fi is not slowing down as hotels and guests use more applications that depend on a reliable connection to the network. It's important to lay the groundwork to handle advances in Wi-Fi technology.
The ElevenOS central guest Wi-Fi platform makes it easy for hotel brands to deliver a consistently great guest Wi-Fi experience across all properties, devices and providers. Eleven is hospitality's trusted Wi-Fi leader for more than fifteen years, helping leading brands and boutiques deliver great guest Wi-Fi to more than 9 million guests per month.